we love our job!
Welcome to Pawsters Foundation
We believe that every dog deserve quality care and love and because we try to make our four-legged friends happy.
Animals Rescue
Veterinary Services
Take Pet to a Home
Owners Search
Pet Overexposure
Premium Forage
MAKE A DONATION NOW
Social Projects
Electric Crematorium 
Everyday dog deserves a Holy goodbye. This project would ensure all the deceased paws either pets or on the roads get a chance to be at peace.
Multi  Speciality  Hospital 
Not all the paws get timely treatment and care. Our mission is to provide top notch medical facilities that are affordable and life changers.
0
Paws
0
Convalescing
0
Critical
Donate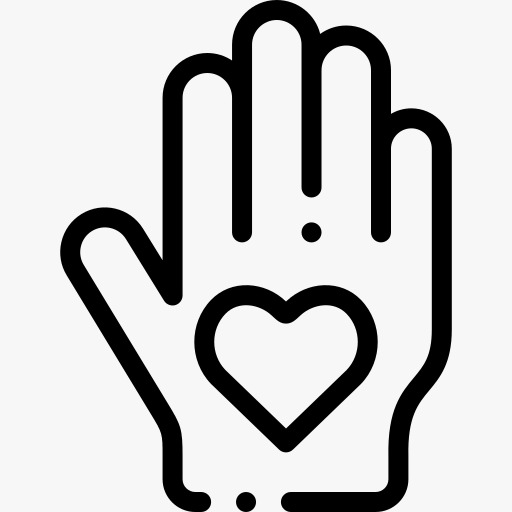 Volunteer
Feed A Paw
Sponsor A Paw
Dog treats are great rewards if you're training your dog through positive…